Sale!
PainCakes
$39.99 & Free Shipping
Free shipping on all orders
Satisfaction Guaranteed
No Hassle Refunds
Secure Payments
Description
The first reusable, stickable cold pack to hit the market.
CHILL, PEEL, STICK! It's that simple. PAINCAKES is a revolutionary cold therapy device that keeps your "recovery" exactly where you need it! PAINCAKES sticks & stays without straps or tape for targeted relief from pain, soreness, and inflammation.

RE-STICKABLE & CONFORMS Proprietary adhesion-GEL allows PAINCAKES to re-stick or re-position up to 100x on CLEAN, DRY skin. Special Latex-free design will not leave residue, pull hair, or skin. Conforms to knees, elbows, toes, ankles, heels, back, shoulder — anywhere!

ATHLETE DESIGNED & APPROVED yet anyone can use them! PAINCAKES makes icing incredibly convenient, ultra-effective and for the first time, fun! Just Stick-it! Slim design lets you wear our stickable cold packs directly under your clothing. PAINCAKES deliver safe pain relief for bumps, bruises, sprains, strains, swelling, bites, aches, muscles, & inflammation.

PAINCAKES hover just above the skin to surround the injured area with cooling waves of relief. For additional comfort, we've included our KoldShield technology, an optional-use, non-woven ring that adds an additional layer of comfort for new users or those that are more sensitive to cold.

SAFE-USE Chill for 60 minutes in our re-closeable zipper pouch, always check pack temperature before application. Apply for 1 minute and remove. Remove the cover and press to the affected area. Slowly increase chill & application times. To remove. Gently peel-off. Replace protective cover over gel and re-charge for your next use.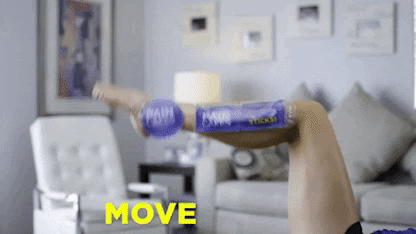 PainCakes are compact, peel-and-stick cooling pads that are meant to be used on injured or achy body parts, such as shoulders, feet, abdominals, the neck, and even elbows and knees. Once you peel the adhesive backing off of one of these pads and stick it to the area in which you're experiencing discomfort, it appears that it'll send gentle, cooling relief to that body part.