Sale!
VENERATE™ – SELF STANDING FOLDABLE WALKING CANE/STICK WITH 6 LED LIGHTS!
$72.50 & Free Shipping
Free shipping on orders over $50!
Satisfaction Guaranteed
No Hassle Refunds
Secure Payments
Description
Tired of Ineffective and Unreliable canes that most of the time don't even help you when you need them the most?
To be honest, we know you are.
However, we cannot blame you, as we are sure that there was no other option.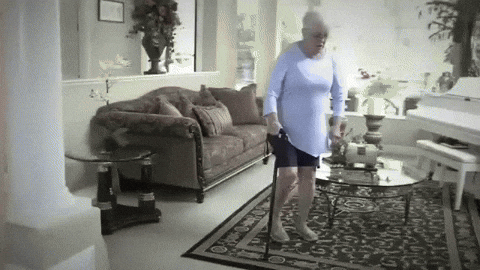 Until now…
We know that a reliable cane is a necessary tool in day to day life during various injuries, knee problems and other health issues.
We believe that a good walking cane should be multifunctional in order to provide you with support during day to day activities.
That's why we have come up with an innovative version that will make your life easier and much more enjoyable thanks to its wide spectrum of features.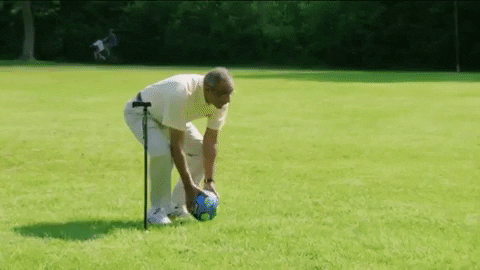 Features:
Comfort Sturdy:  The problem with other walking canes is they are too flimsy to stand on their own. How can you trust something to hold you up if it can't even hold itself up? Our cane solves that problem! Why? That's because our walking cane stands on its' own because of an extra wide pivoting base which means that it's even more stable than any other cane out there. Never suffer flimsy canes and sacrifice your safety ever again!
Extra Handle – Provides well needed support during various movenets.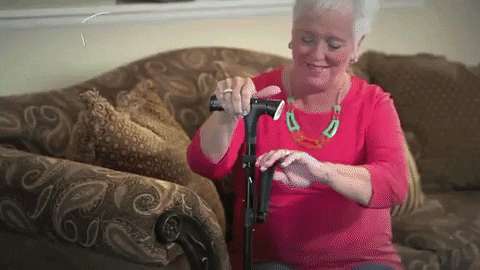 6 Built in LED Lights: Adjustable 6 white bright LED lights. You can choose whichever fits the best for you.

Easy & Practical for Everyday use: Provides maximum safety and endurance while remaining lightweight. Ergonomically-designed grip handle together provide the user with maximum safety and comfort while exhibiting high quality and sustainability.
Foldable & Versatile: Height can be adjusted from 32 inch to 37.5 inches. Easily folds into four sections and can be conveniently stored for travel and convenience. Perfect for travelling.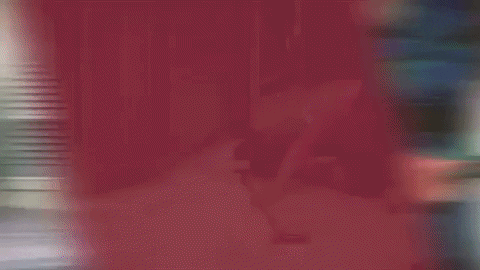 6 Built in LED Lights: Adjustable 6 white bright LED lights. You can choose whichever fits the best for you.
Alarm Button – Involves alarm button which can help in various accidents to call for help.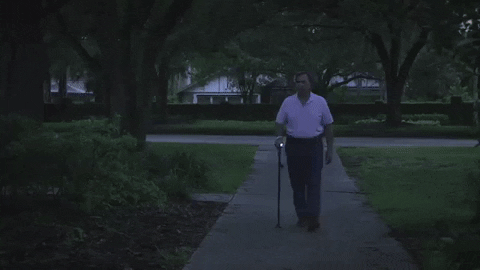 Slip Resistant: Anti-marking rubber tip prevents falls and keeps you safe. The pivoting quadruple treaded base provides better traction and supports your full weight while giving you the flexibility to walk, run and turn easily. The sturdy wristband can prevent slip-and-fall accidents when used, and provide convenience when folded and stored. With a 250 pound weight capacity, this sturdy cane will support you throughout your daily life.
** Limited Edition **
 

NOT SOLD IN STORES ANYWHERE.
Click the "

BUY IT NOW !
 

" button to secure yours first!